Updated April 6, 2021
Today I'm spilling all the tea on TikTok viral makeup! This isn't first impressions, this is my opinion after using these products multiple times. I'm here to tell you what TikTok viral makeup is worth the hype and what is NOT! Some of this may surprise you….
I don't know about you, but a lot of the TikTok videos I see are people trying these out for the first time and giving first impressions. They'll put it on and be like, "WOW! This is the most amazing thing ever!" Yet they don't come back to update us on how it wears, how it works after a few uses, etc.
I've tried all 5 of these viral makeup products multiple times, or have been using them in my routine for over a month. I'm letting you know whether or not you should buy them! Are they worth the hype?
Also worth noting – most of these products are still hard to find in stores, so I've linked them below with the best stock. Online is your best bet if you care to shop anything!
TikTok Made Me Buy It – Are These Viral Makeup Products Worth the Hype?
Did my opinion on any of these products surprise you?
---
Shop the Products Mentioned

---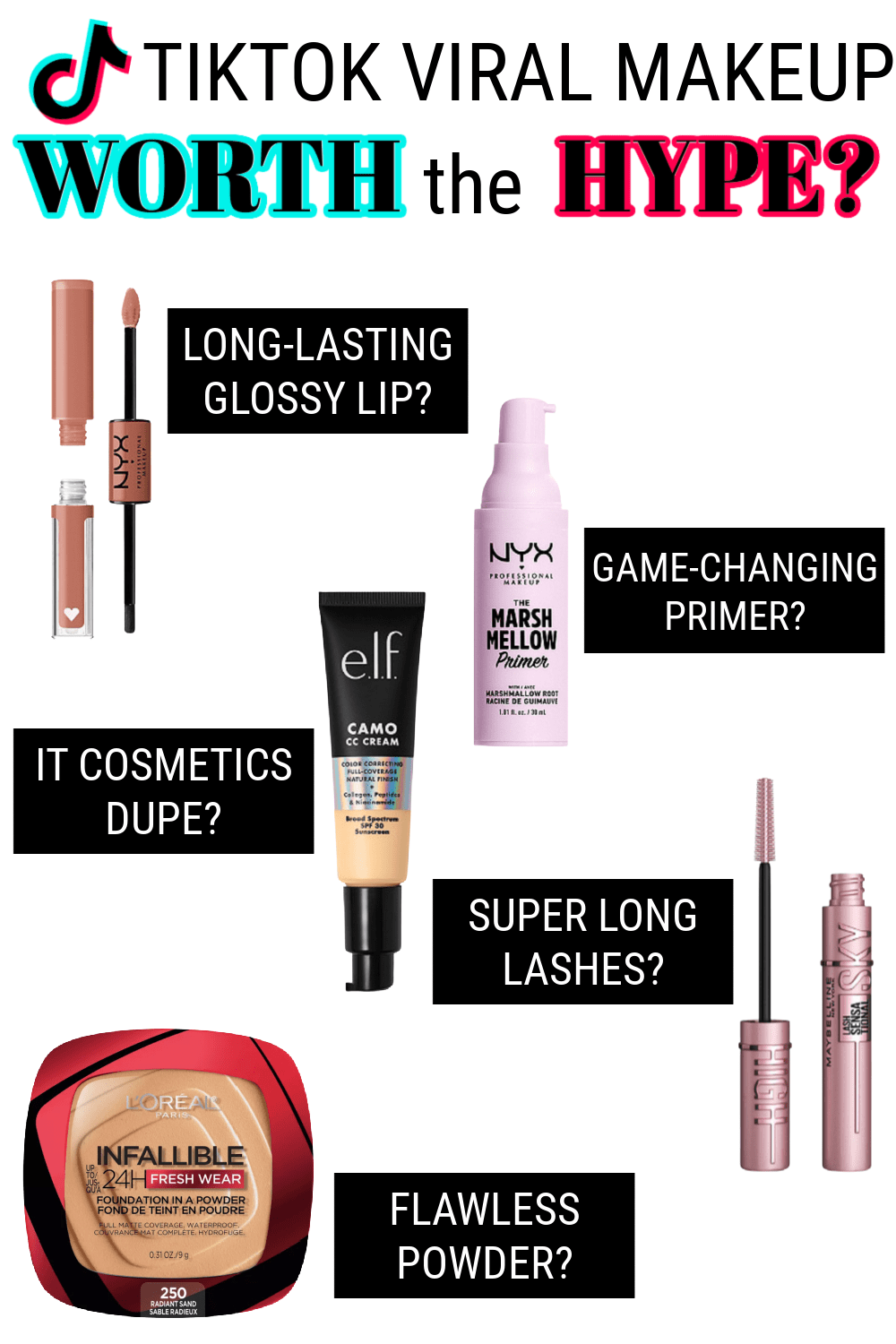 Which viral makeup product are you loving? What should I test next?