Updated September 18, 2020
I don't know about you, but I have flat hair. My hair is fine, flat, and lacks so much volume. Styling it can be tricky. It's hard to fix flat hair, am I right? Too much product buildup in the scalp can weigh my hair down, but it felt like the only option I had to give volume to my hair was using products, until now.
Enter the Bed Head Little Tease, otherwise known as the flat hair miracle. This crimping iron works by crimping in the root to give lift. How this works is exactly like the Voloom – in fact, this is a Voloom dupe!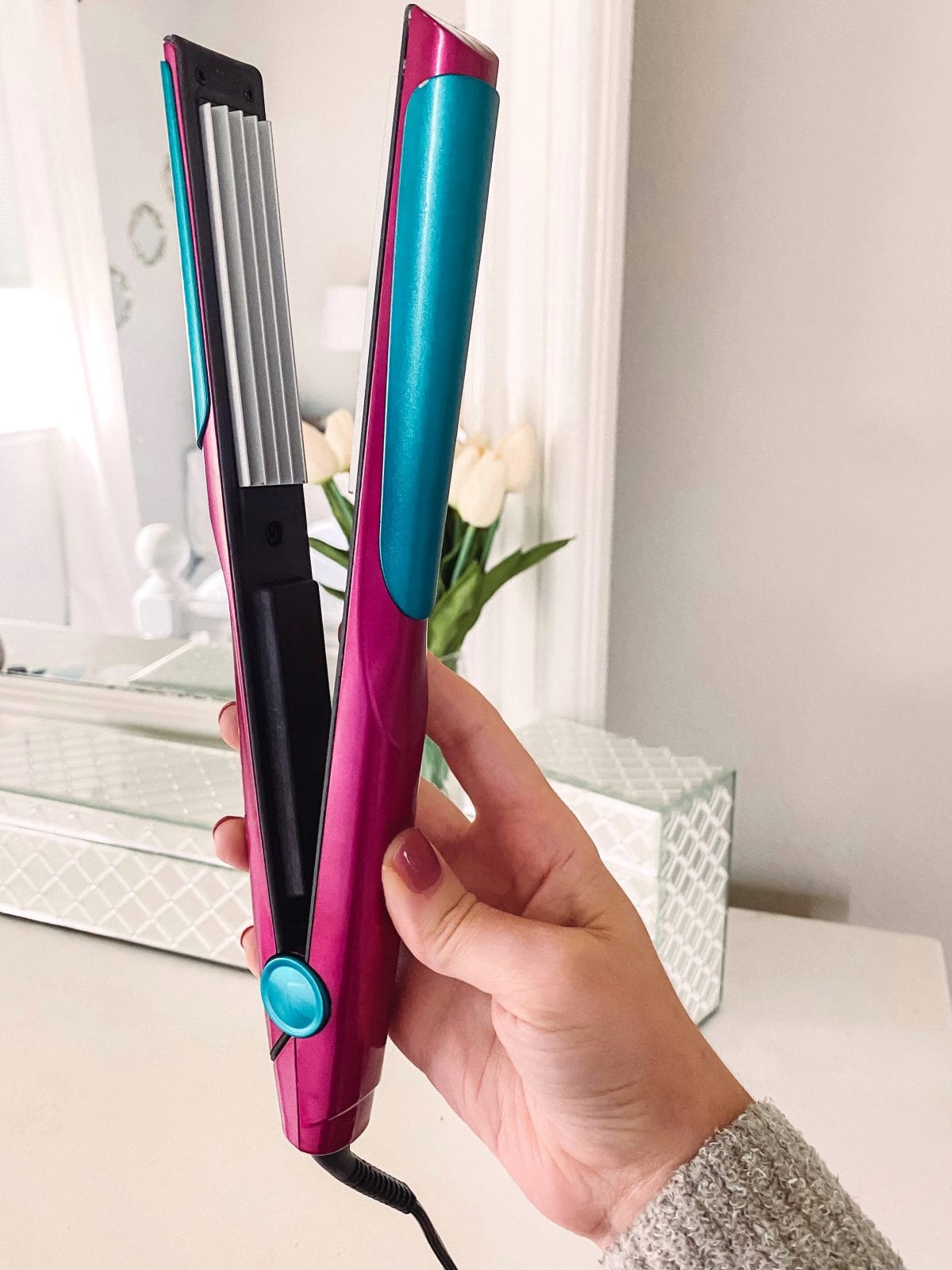 You definitely don't want to use this crimper on the ends of your hair, unless you are going for a crazy '80s look. It's meant to crimp and lift the roots.
If you want to see exactly how I use the tool, check out the video below.
How to Fix Flat Hair – Bed Head Little Tease Demo
---
Very flat hair doesn't stand a chance against this Bed Head crimper! Let's break it down a little further on how to use and my thoughts on the product.
How to use the Bed Head Little Tease Crimper
I've seen a few ways to use this crimper, but I've found that I found it easier to use as I'm curling/styling my hair. Some others like to completely style their hair and then use the crimper in the roots as a last step. The idea is that you will crimp roots (in places where you would normally tease) and top layers hid the crimps.
Here's what I do.
Section hair
Use the crimper tool to crimp the roots in the bottom half of the hair, avoiding the pieces closest to the ears
Curl/style the layer you're working on
Pull down a section of hair at ear level
Crimp the roots on the section, avoiding the pieces closest to the ears
Curl/style the layer you're working on
Pull down the top layer of hair and curl/style
If you're confused on these steps, please watch the video above!
Overall Thoughts
I think this is an absolute game-changing tool when it comes to flat, fine hair. Best of all, it's under $25! I am able to get so many more days between washes (because my roots are not getting oily while stuck to my head), and my hair stays voluminous for days.
I would 100% recommend this!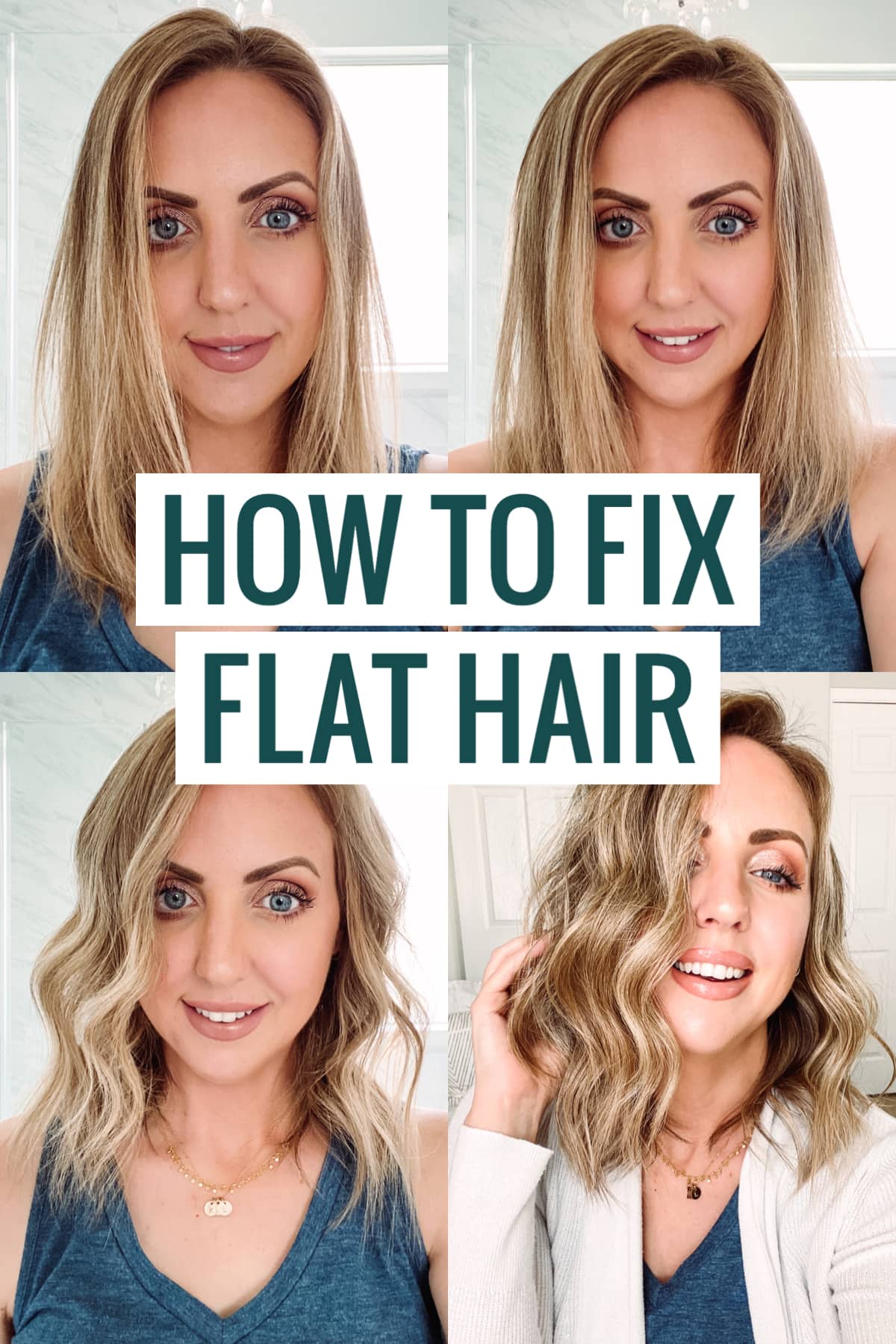 Shop Bed Head Little Tease