Updated February 13, 2017
This is a sponsored post written by me on behalf of Sally Beauty. All opinions are 100% mine.
One beauty trend I'm absolutely loving for this fall is shimmery, neutral, and metallic hues. It's almost automatic for us to reach for the berry lipsticks, but neutral is always in and even more so this fall. I recently checked out Sally Beauty's Fall Color Sale Under $10, and I was so inspired to create this tutorial for you guys. I decided to really focus on the eyes, although I do mention a gorgeous highlighter and glossy balm that complement the look. All of these products are on sale in their "New Neutral" section!
Sally Beauty is my go-to spot for hair care. However, I must admit I didn't have much experience with their cosmetics until now. After trying some makeup products, I am extremely impressed with the quality and the price. I don't know why I haven't shopped here sooner. You all know what a huge fan of affordably priced makeup I am. It is my mission to find the best things for the best prices. Let me tell you, the products used below are definitely going onto the list of Meg O. approved affordable makeup products.
Let's get to the tutorial!
Products Used:
Palladio Silk FX Eyeshadow Palette in 'Rendez-vous' // Gorgeously pigmented and went on the eyes effortlessly. I really love how this palette has 5 colors to create a complete look. The copper lid shade is my favorite color in the palette!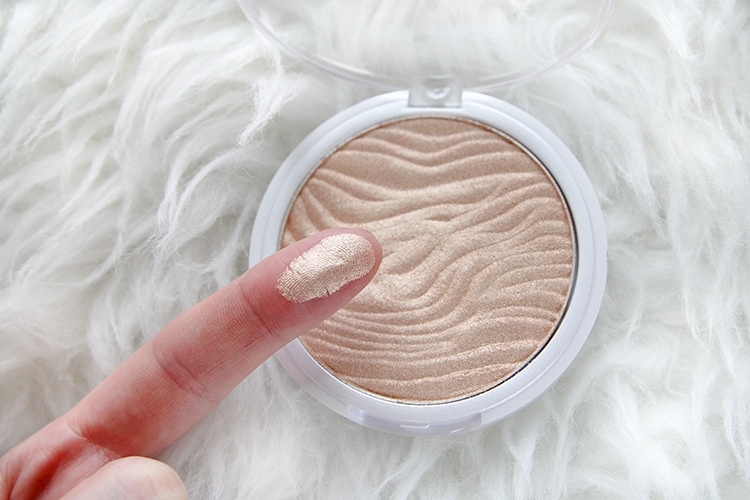 Real Colors Stay Glowing Long Wear Highlighter // Holy moly, this is one stunning highlighter. I love to glow, and I was so impressed by this highlighter. It's incredibly pigmented, flattering and all around perfect. I have a feeling if more people knew about it, they would be freaking out over it.
Palladio Pop Shine Brilliant Lip Balm in 'Get Real' // Sometimes I really like to keep it simple with my lip color, and this balm pairs perfectly with the eye look. I love how creamy, glossy, and pigmented it is. The neutral nude is great for any makeup look.
Ardell Baby Wispies // I have been a long-time fan of the original Ardell Demi Wispies, and Sally Beauty is always where I buy my lashes. I love the baby wispies, because they look a little more natural and really fit well with my eye shape. Good for days when I don't want to go over dramatic with the lashes, but still want a little somethin' somethin'.
Run quickly to your nearest Sally Beauty, or visit Sally Beauty.com to take advantage of their Fall Color Sale Under $10. So many amazing products on sale, from makeup to hair and nails! Also make sure to follow the Sally Beauty Instagram to stay informed of products, trends, and sales.